Estimated Reading Time: 8 minutes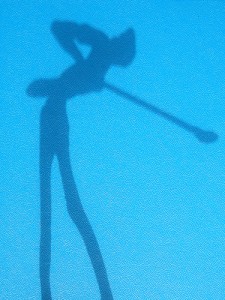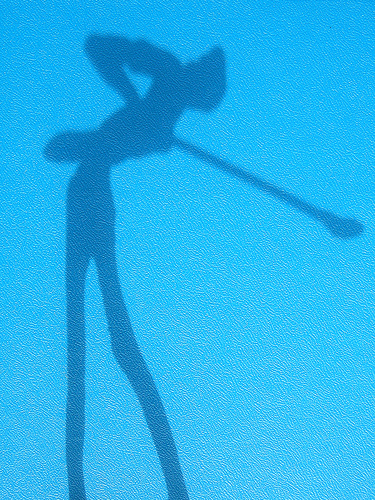 When I decided to hire a virtual assistant, I had no idea how much I'd learn from the process.
Here's the story:
As you know, I've relaunched my business (new website coming soon, I'm so excited to share it with you!) and have very specific areas I want to grow it in.
I'll tell you more about those later, but there were a couple of things I realized when I made the decision to dust off my entrepreneurial shoes:
1. I needed to have a system with which to track, develop and maintain new business relationships – hence my exhausting search for a small business CRM system that would work the way I needed it to; and
2. I needed help with certain elements of my business, particularly on the administrative and marketing side of things. Do you have any idea how long it takes to do much of the nitty-gritty an entrepreneur has to deal with, as well as how long those tasks can take, particularly the marketing tasks?
Image: Freddie H. via Flickr, CC 2.0