Estimated Reading Time: 7 minutes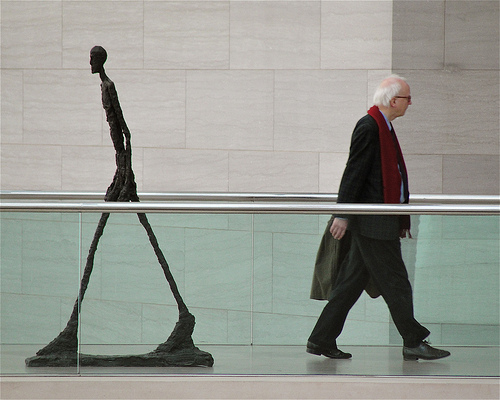 Guest Post by Howie Goldfarb
You are just starting out.
You have a new business… or maybe you're struggling to get name recognition for your existing business.
You want to make a name for yourself in your industry. You want to get your business visible in your industry.
Image: billy liar via Flickr, CC 2.0
Well, I have some easy ways
to get Google and Bing filled with your business name, as well as getting it known by people in your industry online.