Estimated Reading Time: 5 minutes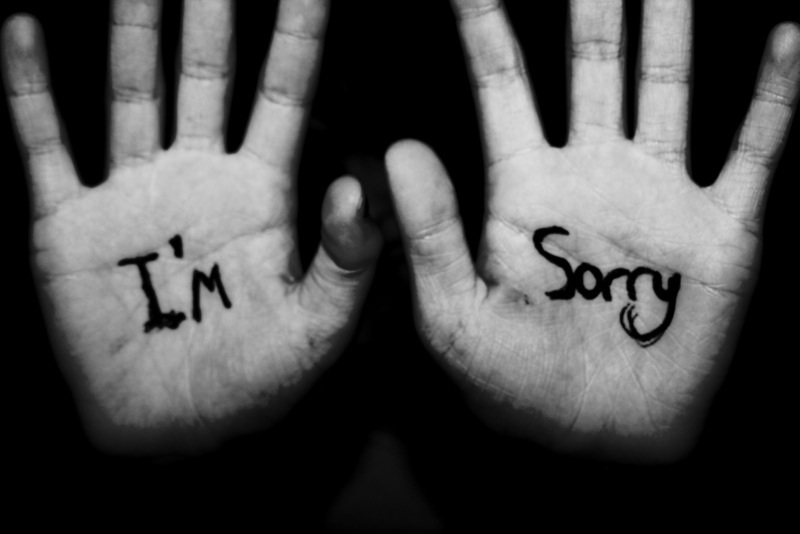 Guest Post by Kelly Gregorio
Society has embedded it in our brains: fight to be right, never be wrong.
Whether it is in an effort to save face or to avoid embarrassment or feeling weak, these negative, dead-end perceptions have got us pointlessly digging our nails into quicksand.
Image: Freshcollective via Google, CC 3.0
It takes an evolved person to admit when they are wrong. However, considering the benefits of gained respect, resolved conflicts, and the promise of growth, this evolution points to a smarter, more controlled human being. Luckily, with a little practice we all can tap into our ability to apologize like a boss, no power suit required.
Regardless of the situation or the truth that you hold in your heart, when an absent apology is holding you back from bigger and better things, it's no longer worth it. Your first (and most difficult) step is to…