Estimated Reading Time: 6 minutes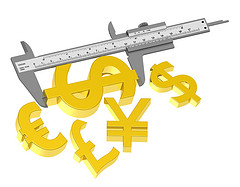 Guest Post by Julie O'Neil
Although public relations practitioners agree on the importance and process of securing media coverage for organizations and clients, there is less agreement on how to measure the coverage.
For many years public relations practitioners have been asking for measurement standards to ensure that all their public relations efforts can be evaluated using consistent definitions and measurements.
PR standards define what needs to be measured.