Estimated Reading Time: 5 minutes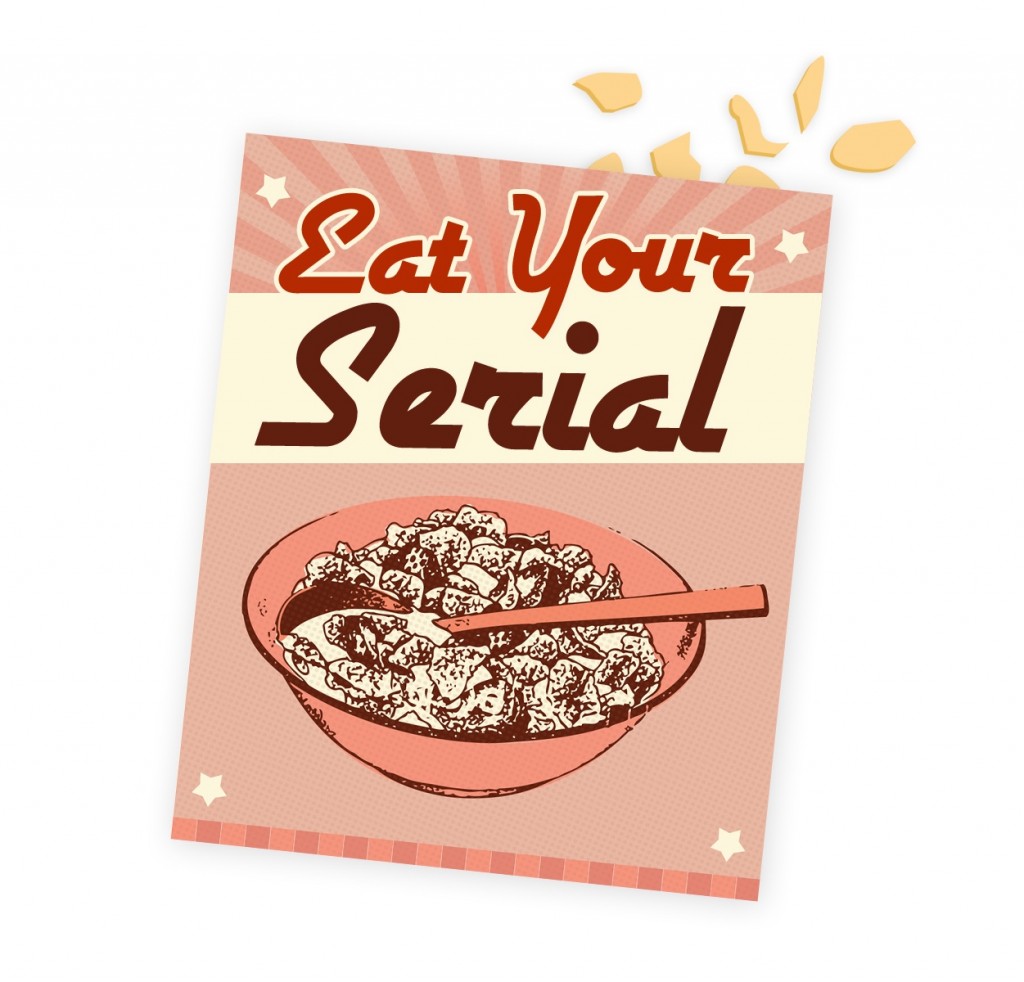 Intro: I found out about Eat Your Serial through my friend Brian Meeks' blog, who's an amazing writer whom I've profiled on WUL before, and you should be reading him, if you're not already.
It's a very cool concept and project. And since I love reading, I asked them if they'd do a guest post for me. Basically, they need to raise $7K by Sunday – that's day after tomorrow – if they are to be funded by Kickstarter.
Otherwise they get nothing (via Kickstarter, that is).
So have a read, and if it takes your fancy, will you share or support them in any way you can? We bookworms need to stick together, after all.