Estimated Reading Time: 13 minutes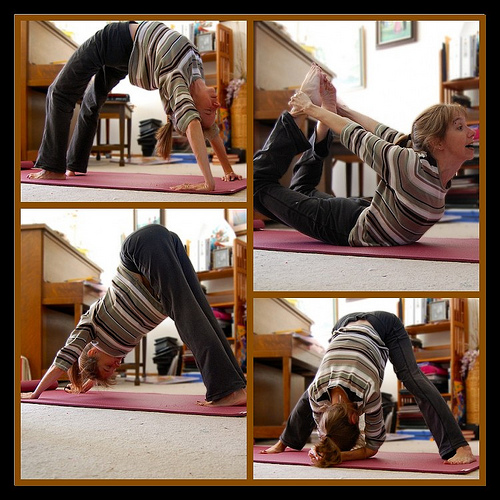 Systematizing to get to the core process
Back to thinking about walking the social media talk, or vice versa…
Yet again, the comments on the two posts preceding this one were quite wonderful.
But to pick up where I left off yesterday, I've been thinking more and more about the mechanics of social interaction.
Image: The Real Estreya via Flickr, Creative Commons
By itself and without context, "mechanics" can be a dreadfully cold and antiseptic word, conjuring up images of cogs and wheels and forceps and formaldehyde and things that go "whrrr" in the night.