Estimated Reading Time: 6 minutes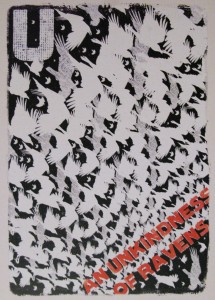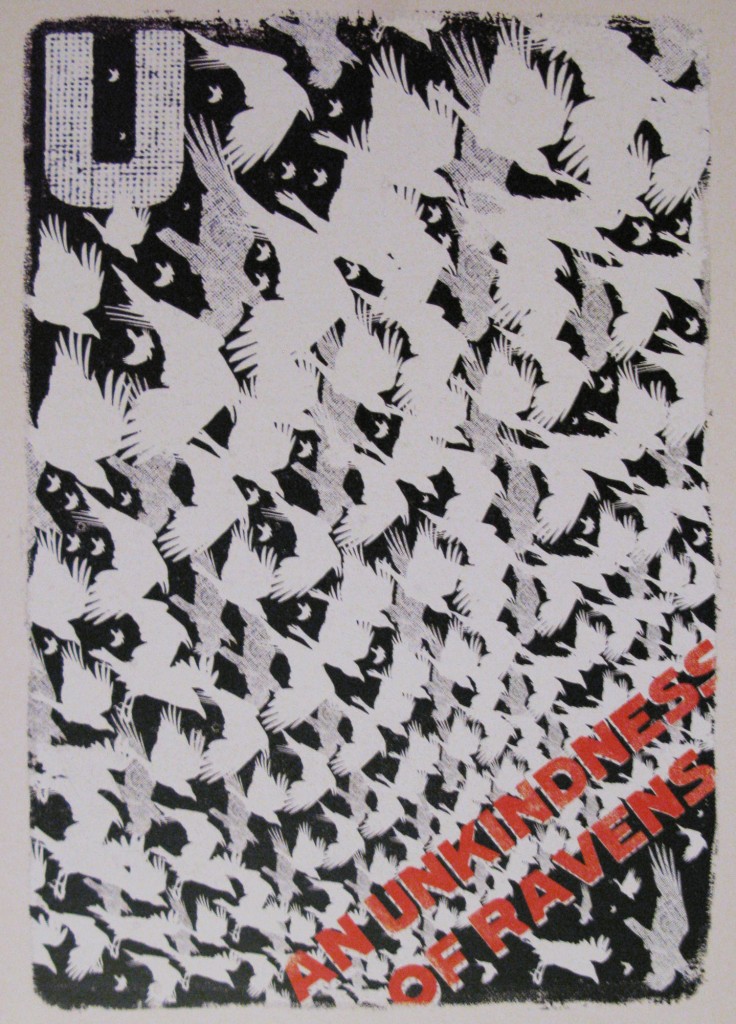 Guest Post by Holly Dawson
Four thoughts came together recently that gave me one of those "bolt of lightning" insights it's useful to get from time to time. Not only that, it helped me change my approach to communication.
Images: Woop Studio's Alphabet Flashcards, used with permission
Those of you who read my last post about being yourself online, could read this one as a bit of a second installment to that journey.
So, these were the four colliding thoughts: Read more →