Estimated Reading Time: 3 minutes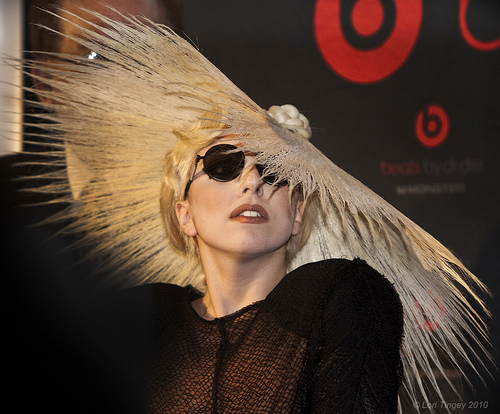 Whatever you think about Lady Gaga, you have to admit she does one thing extremely well: she commands attention.
Image: Lori Tingey via Flickr, CC 2.0
That's pretty important when you're on stage, even if you're not a professional performer.
And whether we realize it or not, we're almost always on some "stage" or other; with business partners, clients, even on Twitter.
Commanding attention becomes even more important when you're making a presentation. And preparing for, and then presenting at, Ignite DC […]