Estimated Reading Time: 4 minutes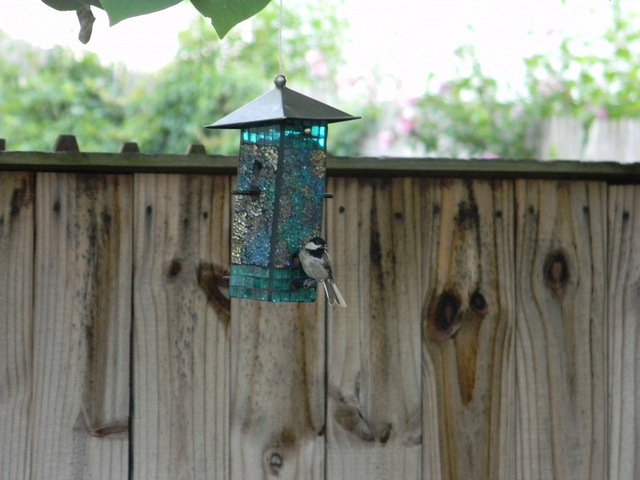 For those of us in the U.S., we are heading into the Memorial Day weekend, and the unofficial start of summer. Some of you might be taking vacations that are kicked off by the long weekend, and some of you might be making a weekend getaway … like me. No, I'm not telling you where I'm going, it's a getaway!
I can't tell you how excited I am … I haven't had a vacation in almost six months and I need a few days off.
Let me repeat that, with periods for emphasis.
I. Need. A. Few. Days. Off.