Estimated Reading Time: 3 minutes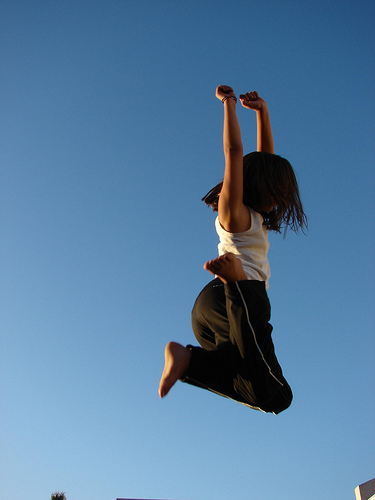 You know how, when people have really big news to give you, they dilly-dally about it?
You get this huge build up, and all the while, you know something really big is coming, and you want to tear their hair out and scream, "Get on with it!"
Not me.
I'm all about getting straight to the point.
Because what's the point of keeping you in suspense, right…?
Ok, ok. Heh!
My big news is this: come April 16, I start at MSL Washington as their Vice President, Digital.