Estimated Reading Time: 3 minutes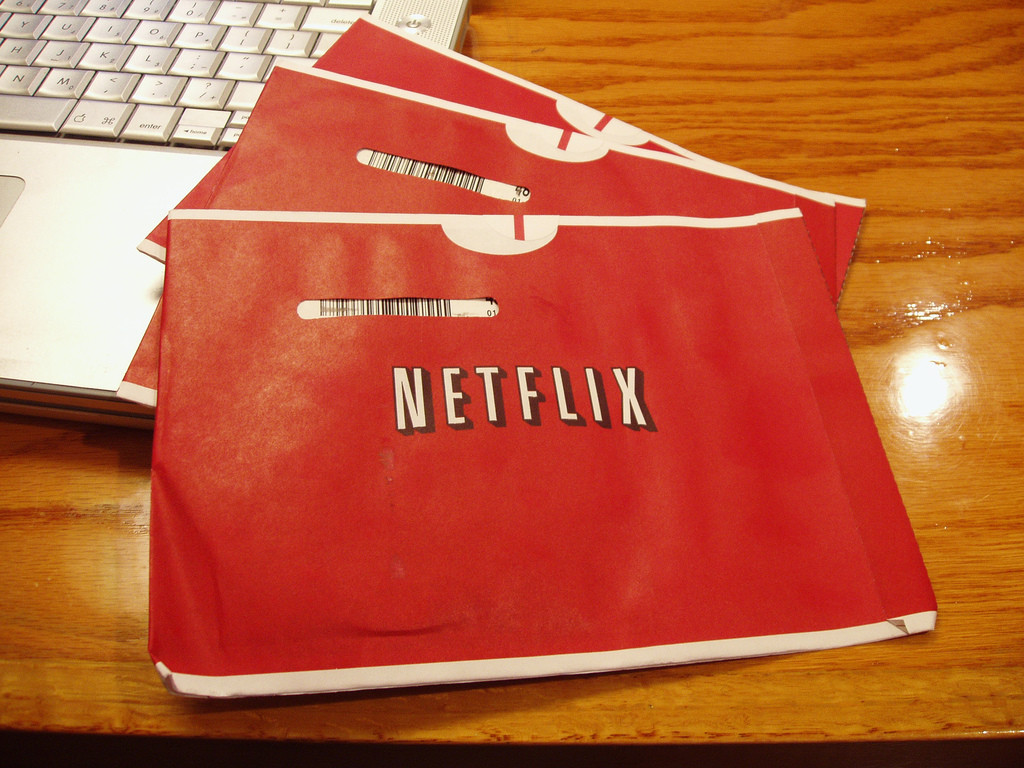 Netflix announced yesterday that it would end Qwikster, the company it spawned last month to handle its mail-order DVD service from its streaming service (splitting those apart happened over the summer).
As you might imagine, there was a hearty round of, "I told you so!", "Finally! Netflix does something right!", etcetera, etcetera, etcetera. As you may have already guessed, I disagree with this decision.
Netflix proved this summer that it was a company that would choose to grow and adapt before the future arrived when it separated its streaming and direct mail services.
I could write an entire book on that decision (which I applaud), but I'll stick to the topic at hand. Read more →