Estimated Reading Time: 2 minutes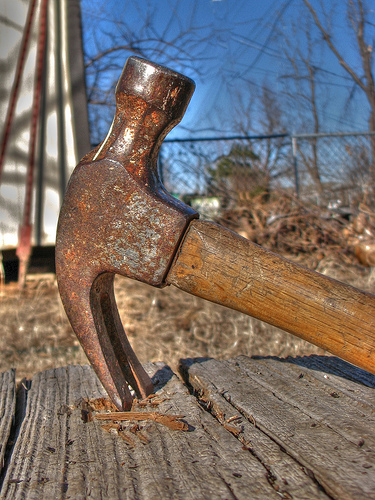 We've talked a lot about influence this week.
Who's an influencer, what makes an influencer, yadda yadda yadda.
More specifically, we've talked a lot about Klout.
And clout.
But mostly Klout.
So without further ado, here are seven posts I think you should read if you're trying to figure out this whole influence thing along with the rest of us.
Just in case I haven't hammered it in yet.
1. 4 keys to increasing your Klout score, by Trey Pennington.
Why: here's a hint: they're not really the four keys.