Estimated Reading Time: 7 minutes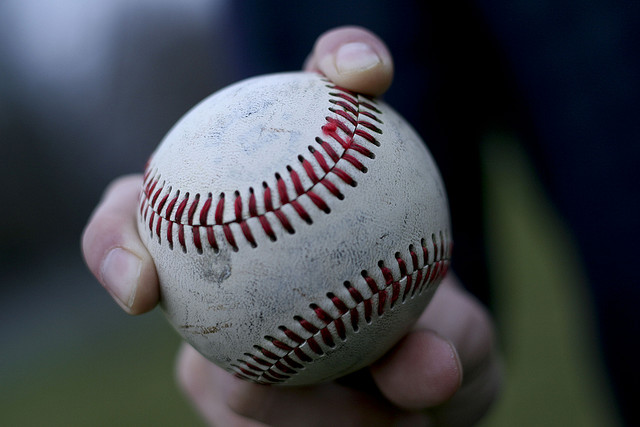 That's a teaser, of course.
Because there is no such thing as the "perfect pitch."
There are terrible pitches, there are so-so pitches, and there are very good pitches.
But to me, a perfect pitch would be one that secured every single story it was aiming for. And as far as I know, no one holds that record.
You can, however, write a very good pitch. I'd like to think that I've written (or spoken) my fair share of them, though I still didn't get every single hit I wanted (or the client wanted). Oh well. That's just how it goes.
But if you're aiming for the "very good" pitch, read on. And while this is written in the context of media/blogger relations, I believe these elements apply to practically anything and anyone you're pitching.
Seven elements of the almost-perfect pitch