Estimated Reading Time: 2 minutes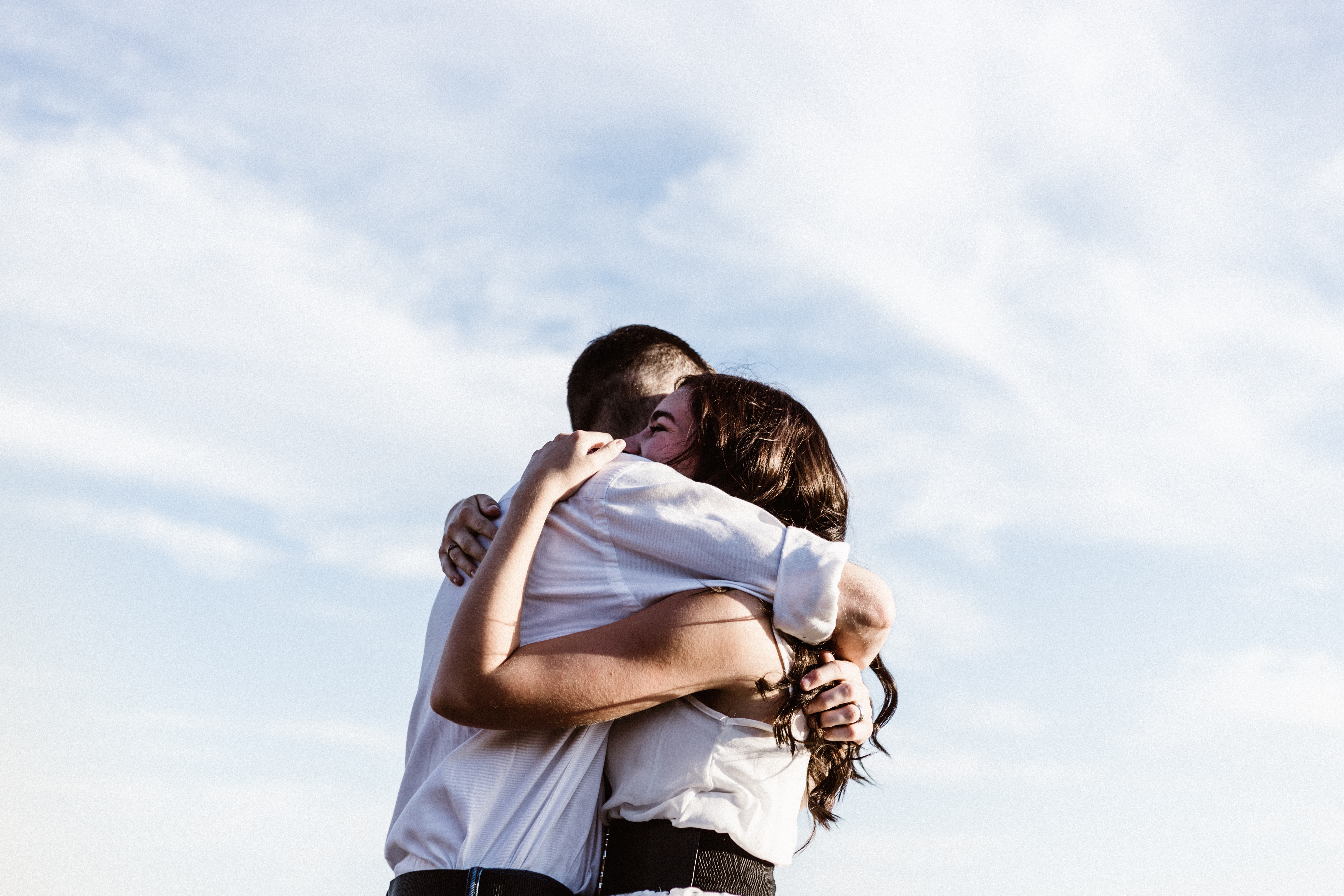 More often than not, people forgive.
Where did this epiphany come from?
Well, last week I was popping into Facebook (as we are all wont to do), and noticed that there were some new "join requests" for my #measurePR Facebook group.
"#measurePR Facebook group, Shonali?!" I can just hear your astonished query.

"I didn't know there WAS a #measurePR FB group, I thought it was just on Twitter!"
Well… ya… it was (is)… but then many years ago I decided to extend the community to Facebook.