Estimated Reading Time: 7 minutes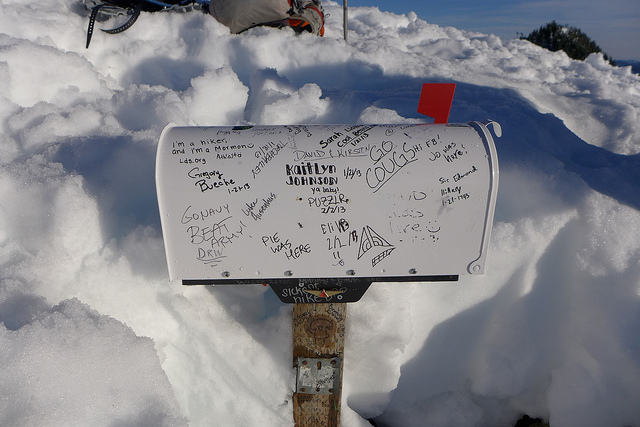 Earlier today I saw a terrific post over at Lisa Gerber's blog by Alan Lemire, on his entrepreneurial journey thus far. Just as I enjoyed Dan Cohen (part of the WUL team) sharing his experiences thus far, because there's so much we can learn from each other. And as I continue on my own entrepreneurial path, I am starting to see and meet so very many people who are either doing the same, or yearning to do so.
So an honest post like Alan's, or those that Dan authored are, I think, supremely invigorating, thought-provoking and valuable.
Seeing as how Alan came with a super recommendation from Lisa (one of my good friends, and whose opinion I value and respect), I clicked through his website. It's beautiful.
And then I saw that his contact information contained what I assume is his personal email address.