Estimated Reading Time: 3 minutes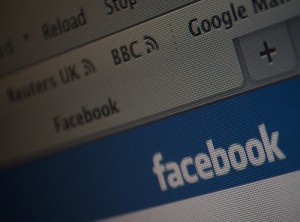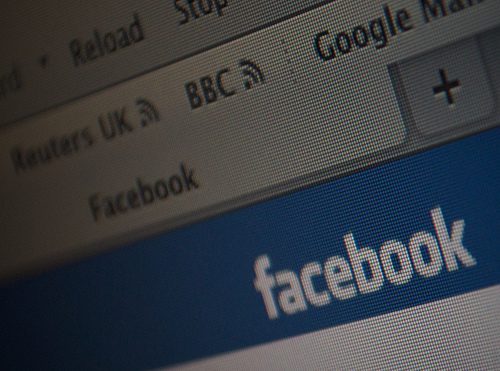 Facebook stock is not doing very well.
Lots of reasons for that, put forward by people much smarterthan I, which you can easily read about via a Google search
Some are even beginning to question whether Mark Zuckerberg can continue as the leader of Facebook (somewhere, the Winklevoss twins are howling with laughter). Clearly, the experiment of Facebook as a publicly traded company isn't going well, though I think it is still too early to be called a failure.
In the past, I've made the argument that your privacy is not Facebook's responsibility, and I still believe that.
How ironic, then, that I believe taking the company private again will benefit it in the long term.
The main problem facing Team Zuck at the moment is how to turn those millions of users into dollars that shareholders can benefit from. That's the key. Not the profitability of Facebook, but whether the company can increase the value of the company in the eyes of Wall Street.