Estimated Reading Time: 6 minutes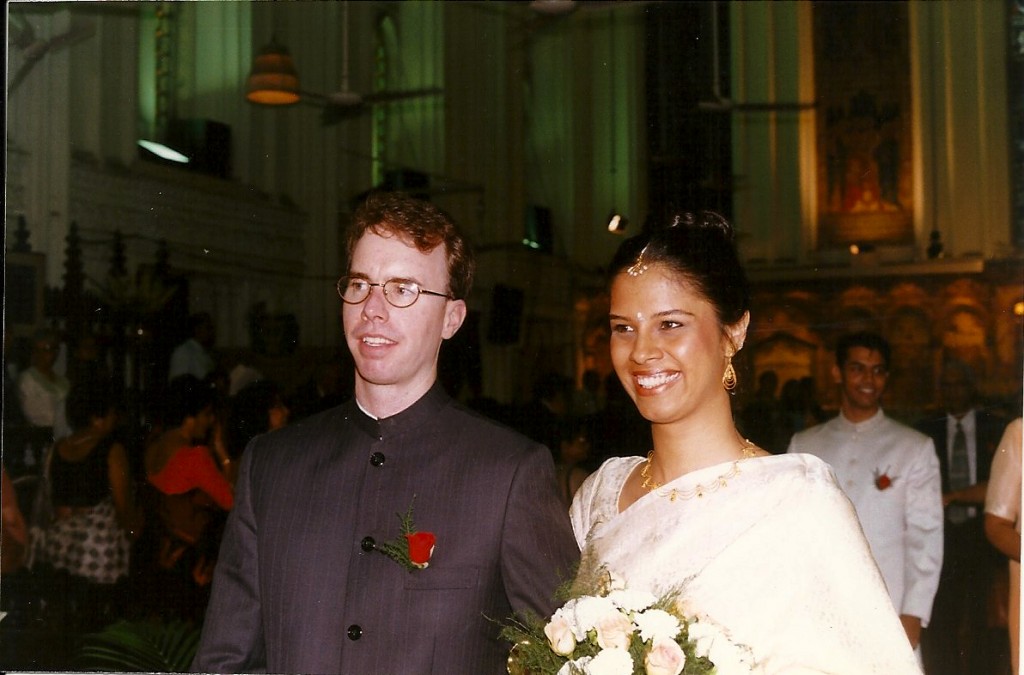 This is a personal post. So if you have the patience to put up with it, I appreciate it. If not, we'll be back to our regularly scheduled programming tomorrow.
Today is my husband's birthday.
So rather than talk about you, or me, I'm going to talk about him today.
And yes, referencing myself as a "myth" is coming it a bit strong, since I'm neither the Goddess of Love, nor the Earth Goddess, nor the Mother Goddess. I'm just me. But it made for a good headline… right?
My husband and I "met" online 13 years ago. I know that is passé nowadays, but think back to 1998; if you were exploring online dating in any way, shape or form, you were a peculiar creature. Not to mention it just wasn't done, let alone heard of, in India (which is where I'm from and lived at the time). But as fate would have it, we "met" even though he was in California and I was in India, liked each other, and one thing led to another and he asked me to marry him.
Over email.