Estimated Reading Time: 3 minutes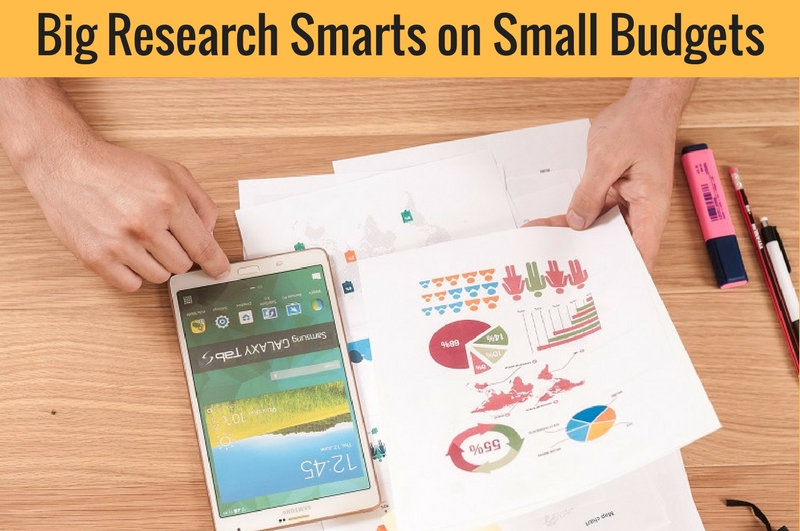 Happy Sunday! As you catch up on your reading, I thought I'd point you to a very interesting read on using Twitter to extract meaningful insights.
It's a post by Andrew Hutchinson on Social Media Today, which has been languishing in my inbox for a while.
It's quite a long read, but well worth it.
In particular, look at #1, and the example Andrew gives of how the U.S. Geological Survey uses Twitter data to track earthquakes:
"For example, the U.S. Geological Survey, when using Twitter data to track earthquakes, utilizes only four variables: Read more →