Estimated Reading Time: 9 minutes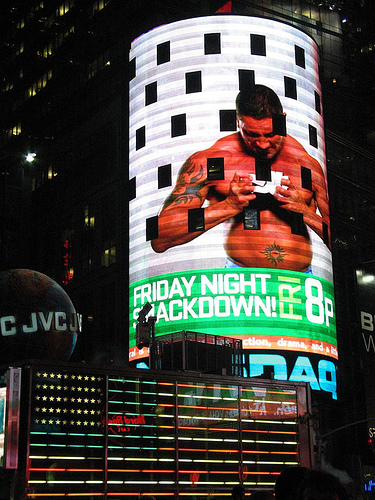 Guest post by Sean Williams
[Ed: I've been out in beautiful Eugene, Ore., for the last few days, speaking on measurement at the 2011 Oregon Governor's Conference on Tourism.
Somehow, it didn't seem right to cancel Tuesday's #measurePR Twitter chat… when I'd be speaking on measurement.
So I asked my good friend and measurement guru Sean Williams to guest-moderate the chat.
What follows is his recap. Emphasis/ital are mine, not Sean's; and the tweets have not been edited, so please roll with typos, etc., as you would on Twitter.]
The April 12 #measurePR was a spirited affair, featuring
55 minutes of near universal agreement that there's too much crappy measurement out there, and