Estimated Reading Time: 5 minutes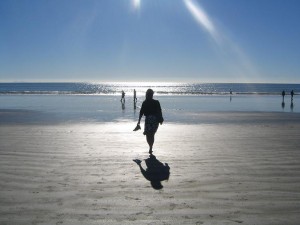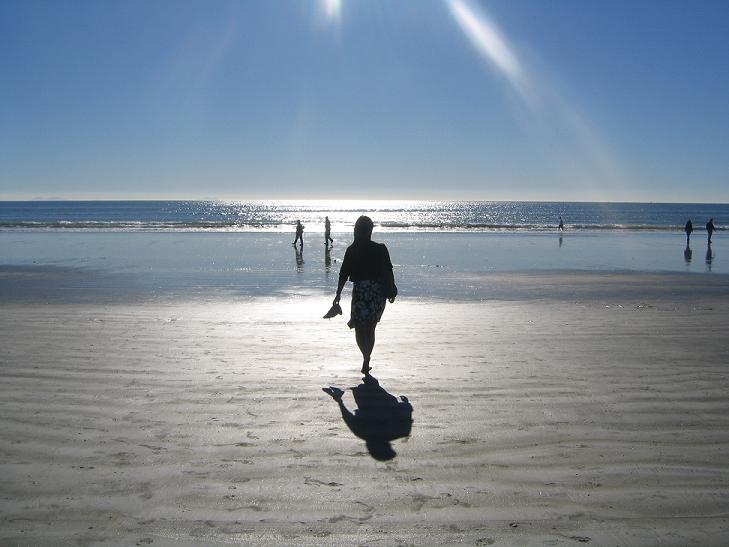 In a few days I'll be Westward-bound; one of several hundred (or is it thousand?) PR and communication professionals converging on San Diego for PRSA's 2009 International Conference (that's me on Coronado Beach a couple years ago). My first experience of PRSA's annual shindig was last year, when I was lucky enough to co-present with Katie Paine on measurement in Detroit.
The entire experience was a blast, and it will also live forever in my memory because that's where I first met the beauteous and brilliant Shannon Paul and Lauren Vargas, caught up with the dynamite Kami Watson Huyse, first encountered Jason Falls, and was dissed (and defended, thank you Kami!) at my first tweetup. Ah, the good old days.
This year I'm lucky enough to have been selected by PRSA as a solo speaker and will be presenting on measurement on November 9 (here's an interview I did to promo it a while back). If you're attending the conference, do come by.
But more than plug my session, I want to pick your brains.