Estimated Reading Time: 3 minutes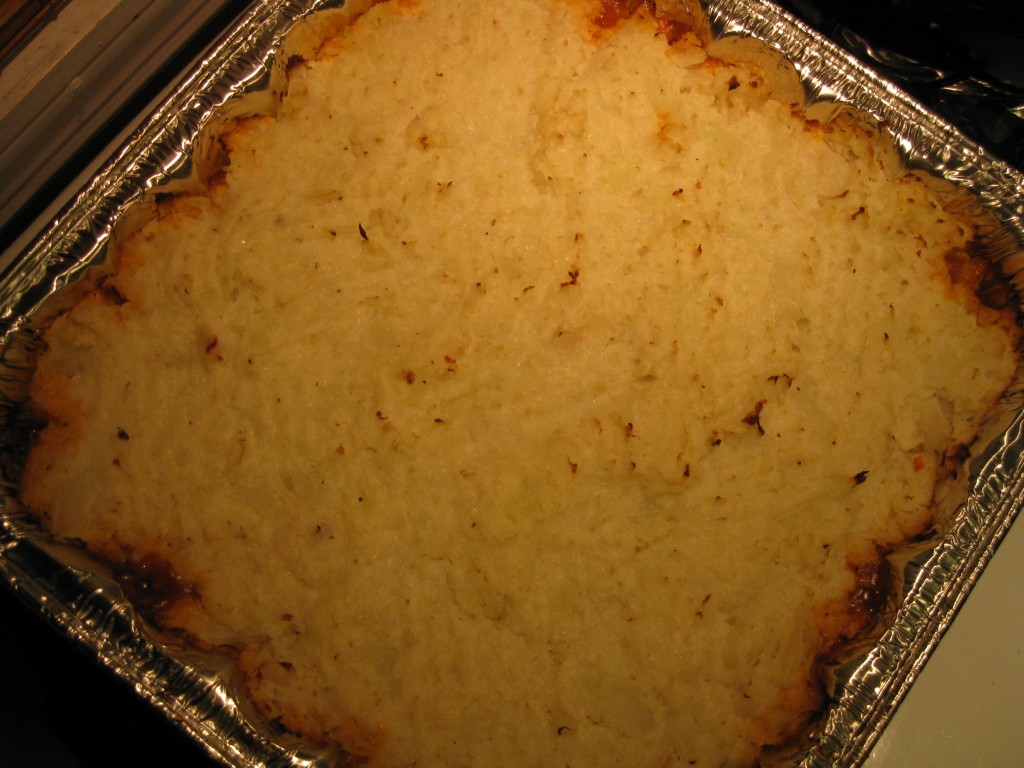 I know what you're thinking: since when was Shepherd's Pie a guilty pleasure?
The guilt is more a personal thing; looking through this blog, I realized I hadn't posted a recipe in a couple of months.
Ouch.
Well, blame #snowmageddon. How on earth am I supposed to keep up the cooking/blogging end of things when 3+ feet of snow has only just disappeared?
At any rate, here we go again. This is my version of a classic comfort dish, using cauliflower instead of potatoes to cut down on the "bad" […]