Estimated Reading Time: 4 minutes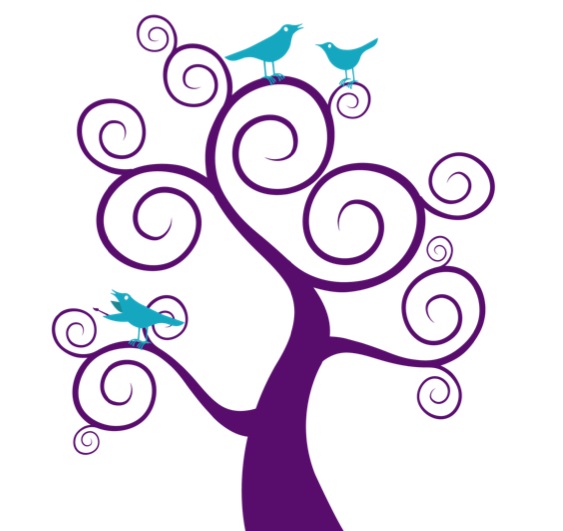 With Friday's micro-training coming up, I thought I'd give you a head start on the 7C Social PR Framework™, since the training is built around it.
Now, I did write a monster post back in April where I gave you an in-depth analysis of the framework with examples. Today, I'm giving you a snapshot of the framework along with an example for each.
1. C1 (Corollary) Case Study: AmEx – Small Business Saturday
Why: "We didn't know how big it was going to be. From a cultural standpoint we obviously hoped that it would take off but we were blown away by how fast it happened and the extent of it. More importantly, it drove real results for small businesses across the country that day," says Mark Taylor in this D&AD case study.
2. C2 (Creativity) Case Study: How The Draw Shop Uses Email Marketing To Turn Website Visitors Into Paying Customers