Estimated Reading Time: 6 minutes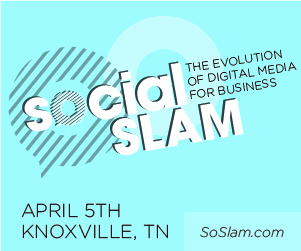 Like many of my peers, speaking at industry events and conferences is a growing part of my business. That means typically I get paid for my time, so it is rare for me to pay my own expenses to travel out of my local area for a speaking gig.
Here or there?
This is not me being mean; you'll find that most of my colleagues do the same. Because we all have businesses to run, and if we're constantly bouncing about here and there, not only are we losing time from client work, we're also losing time working on the business itself… which is a really important part of running and growing a business!
So yes; I'm picky about which speaking gigs I accept that take me away from my home turf, or submit proposals for, if I'm not being compensated for my time… if I'm not deriving exceptional value from the engagement.