Estimated Reading Time: 3 minutes
Image: Hamed Saber, Creative Commons
I'm tickled pink (and not just because that's the color of the Elvis hoodie I'm sporting today, a little like this one) that Chuck Hemann will be our featured guest on the next #measurePR Twitterchat (have you marked your calendars? April 13, 12-1 pm ET, follow/participate on Twitter using the #measurePR hashtag).
Chuck Hemann, a 2010 Society for New Communications Research Fellow, is currently a social media associate for WCG, a global media services company focused on the corporate and product marketing and communications needs of leading healthcare companies. If you don't already, you should follow and engage with him on Twitter.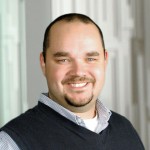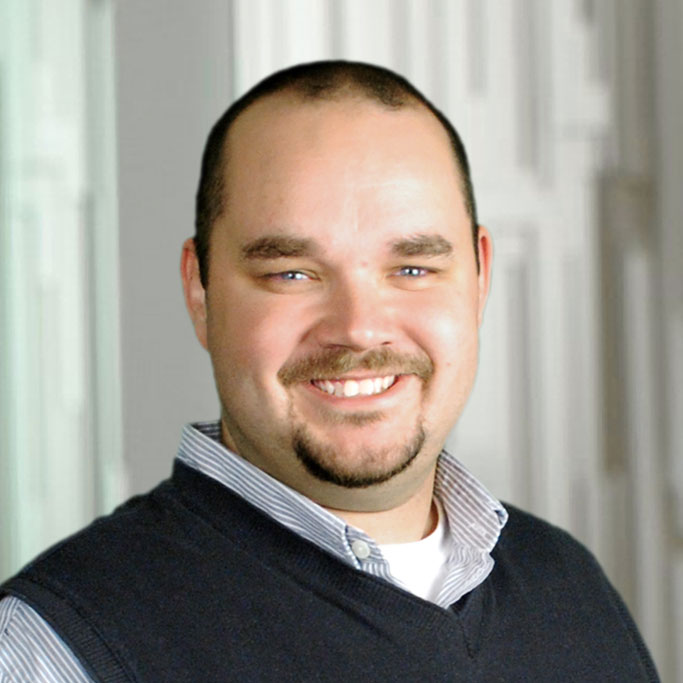 When I was in Cleveland a couple of weeks ago, Sean Williams (another research and measurement rock star, who was featured on the second #measurePR chat), said Chuck was the "oldest 30-year-old" he knows. Now, I don't know if that's how old (or young) Chuck really is, but you can see where Sean was going with this remark.
Much like Rebecca Denison, I was curious about how and why this young man with an old soul developed this passion for PR measurement. Here's what he had to say: Read more →