Estimated Reading Time: 6 minutes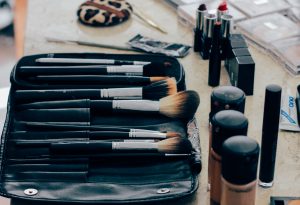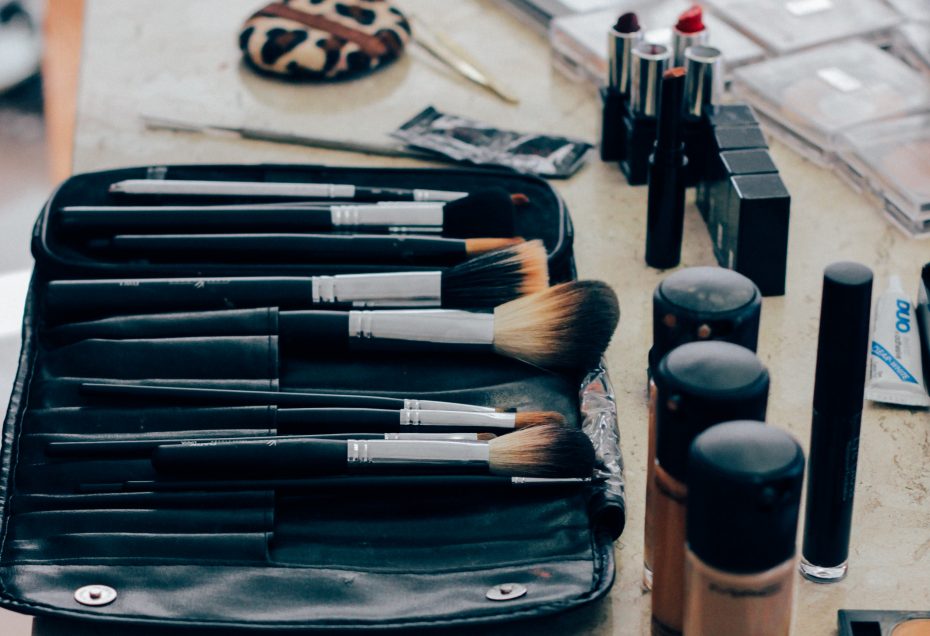 Guest Post by Emma Hawes 
My wardrobe last Wednesday included Nike yoga pants, tennis shoes and a coral screen print Delta Gamma Shirt, which, if you knew my time at Mississippi State, had to be two years old. Plus it was topped off with very little makeup and a messy ponytail.
If you watched Shonali's #SocialPR Blab with Corina Manea and Rebekah Radice, I was ambushed, much like Stacy and Clinton do on "What Not to Wear," but this was a Social PR makeover.
As a disclaimer, my wardrobe has some good stuff in it. When Shonali first met me at the PRAM Conference, I wore clothes from Mumu, Lilly Pulitzer and Anthropologie.
On Wednesday, however, I was dressed like a bum because I was helping my family move furniture to my brother's new place. So when Shonali invited me to join the Blab, I was reluctant at first, but then I thought, "Oh well, I might as well do it."