Estimated Reading Time: 4 minutes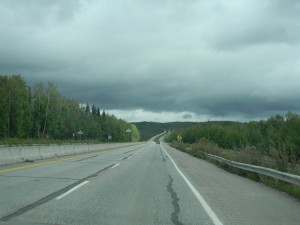 I had a marathon "start getting caught up on WUL" session yesterday (in fact, I'm typing this at 3:30 am today, though you won't read it for a few hours more). You know the drill, if you publish a blog (especially one with multiple contributors), tweak this, clean up that, etcetera etcetera.
Part of that entailed going through several old posts from the WUL team members, and as I was doing so, I realized that they all have dominant themes.
Kirk Hazlett's posts, for example, often reinforce the strong customer service element in good public relations and how, while "it's not rocket science," it does take hard work.
Howie Goldfarb is our contrarian – and I say that in a good way. Whether he's talking about Apple or Facebook (oh boy, Facebook), he's the one looking at things from a different angle.
Shanan Sorochynski's posts show clearly how she's someone who figures things out. She fixes things.