Estimated Reading Time: 4 minutes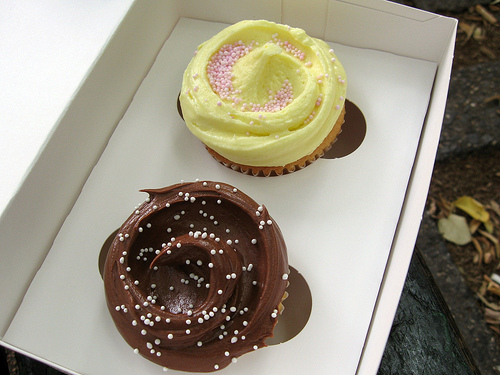 You've probably been wondering where the #measurePR Twitter chat recaps are.
Well, once WTHashtag went down, all of us who moderate chats on a regular basis were scratching our heads a little… 'cos where were we supposed to get the chat transcripts from?
I recently started using RowFeeder and, fortunately, had set up a search for #measurepr there. So that's where I pulled these transcripts from. I apologize for how late the recaps are, but better late than never, right?
On April 26, Steve King aka @smallbizlabs returned for a second engagement, to talk more about research. Some of his nuggets:
On explaining "confidence interval" or "margin of error" (terms we see often, and sometimes get wrong), Steve said it's "the plus-or-minus figure reported in newspaper opinion poll results." It tells you how sure you can be (of those results), and is expressed as a percentage, with 5% being generally used. Steve also recommended Raosoft's sample size calculator, which will do the math for you (and which Narciso Tovar was quite happy about).
During Steve's last visit to #measurepr, he'd mentioned that one of the potential problems with online surveys is their lack of statistical significance. This time around, he elaborated, explaining that online samples can be biased. For example, "about 15% of Americans not online, so online surveys cannot include them."
However, Steve conceded that online surveys have advantages too – they're quicker and cheaper. So the key thing is to be aware of their limitations before you decide to do one.
Steve also chatted about the up- and down-sides of doing qualitative research online, and you can see the entire chat via this link to the transcript of #measurePR with Steve King, Round 2.