Estimated Reading Time: 5 minutes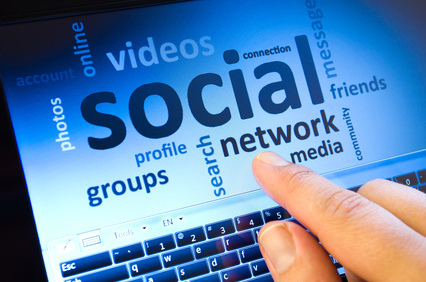 Guest Post by Alicia Lawrence
Creating a network of bloggers and journalists is a great way to provide mutual support in the world of online media. For both public relations and search engine optimization, publishing content via other people's sites is a critical part of their everyday duties.
Image: SalFalko via Flickr, CC 2.0
Not only do you have to find the right mediums, but you also have to get on the good side of the gatekeeper. Gatekeepers are the ones who control what is published on their site. Below are tips on how to build a network (and then maintain it!) of gatekeepers that will be relevant to you and your readers.
1. Find Gatekeepers with Similar Interests