Estimated Reading Time: 6 minutes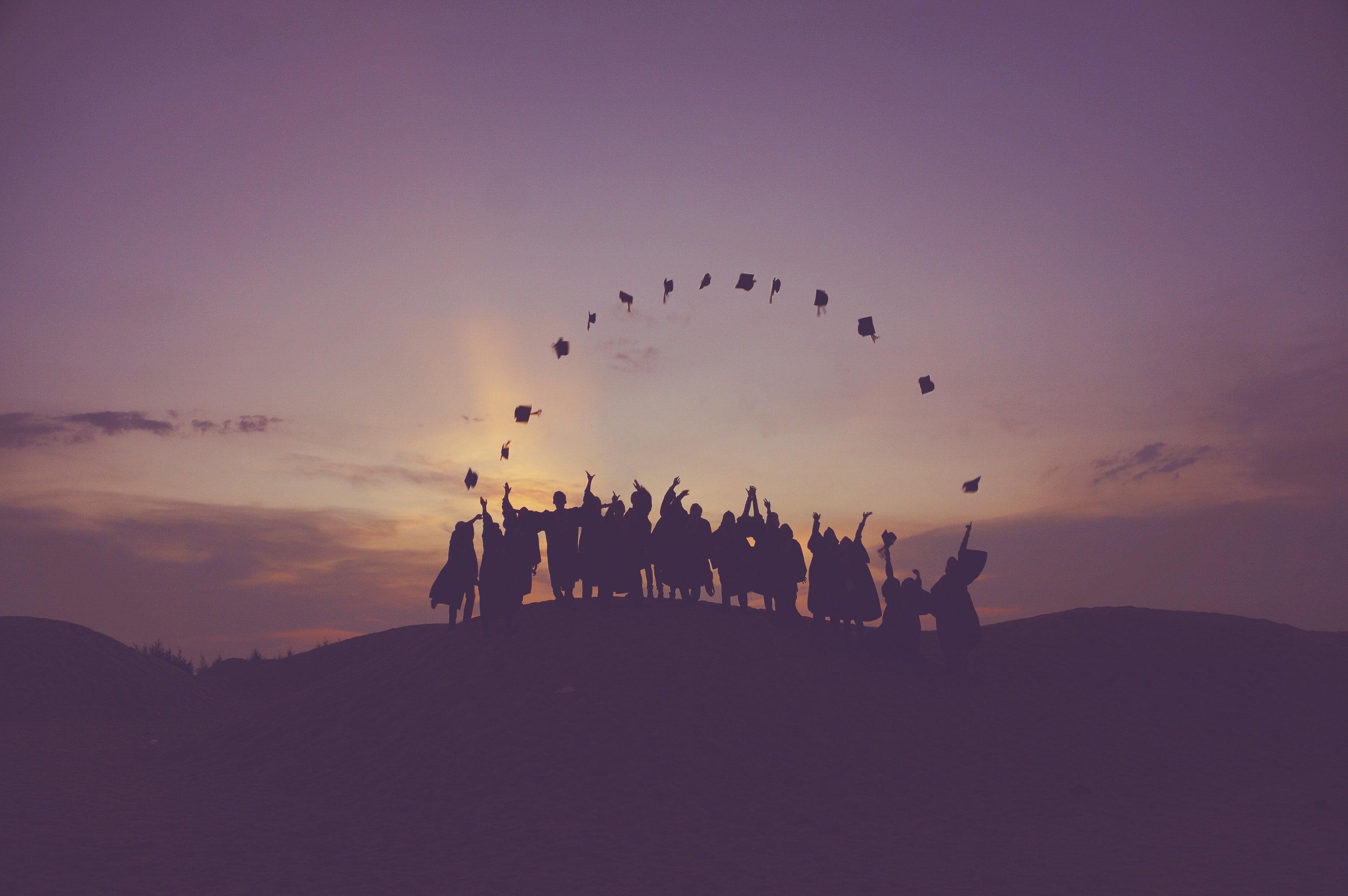 tl;dr: The universe conspires to give you exactly what you want.
I totally did NOT expect the response I got to last week's post.
So many of you emailed me to commiserate, sympathize, cheer me on, let me know I was not alone… I was really floored.
D* wrote:
"Do you know what keeps me going when I feel like a failure or that I'm taking '1 step forward and 2 steps back'?

"Shonali Burke, who reminds me that it's more like '2 steps forward and 1 step back or a couple side steps, but none the less it's progress.' "
D*, and many of you, made me #uglycry #happytears. You rock. Thank you.
Something else happened that was rather curious.