Estimated Reading Time: 3 minutes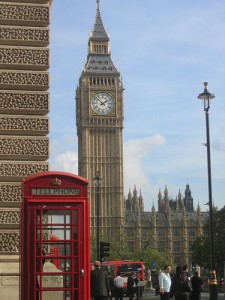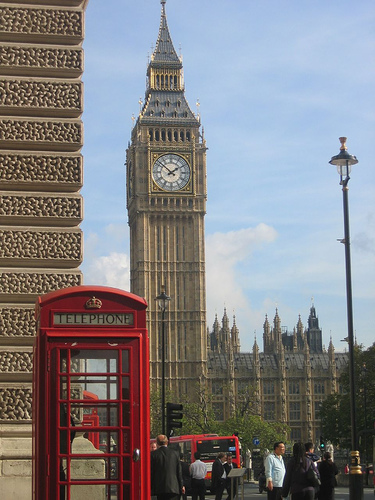 I love London, no two ways about it. And next week's first Twitgigs Experiment is another reason I wish I lived a little closer (just a wee bit).
What's Twitgigs, you ask? A Twitter-gig, of course. But for a more-than-140 character description, my friend Rax Lakhani (who's organizing it) says it's a Twitter-enabled experiment at organizing a great evening of live music, and using the platform to enhance the audience experience.
Three bands – Essay Like Nephew (@EssayLikeNephew), The Seal Club Clubbing Club […]