Estimated Reading Time: 5 minutes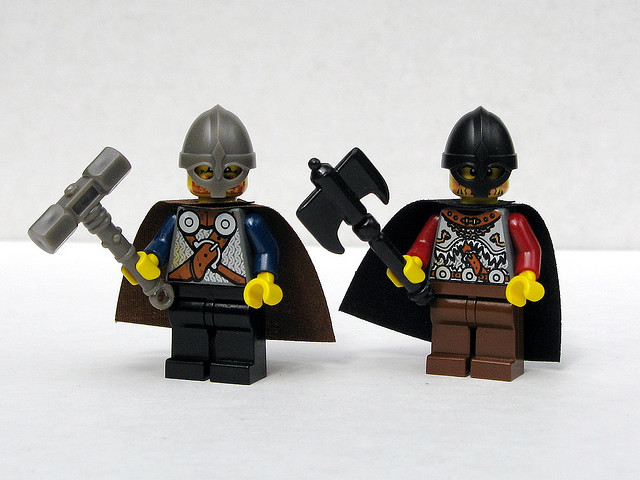 Some of you know I'm adjunct faculty at Johns Hopkins University. For those who don't, I am (!), and this is my fourth year teaching a class on "not-for-profits in the digital age."
Not so long ago, one of them asked me a question that I thought would make for a good blog post:
How do you avoid stepping on the toes of your client, so that they don't think you're trying to show them you're smarter than they are?
Ah, the client-consultant ego clash. I've encountered it, and I imagine you have as well.
The irony is that clients often hire us because they think we're smarter, or more experienced, than they are, at least in the specific area that they need help in … but then the ego kicks in. And they, or we, feel that they, or we, are always right.
How do we get around this? Here's what I"ve learned: