Estimated Reading Time: 7 minutes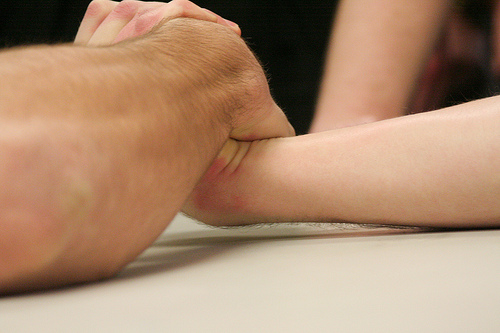 Guest post by Brian Meeks
I don't know Snooki.
I can say with confidence
that I would prefer to be beaten about the head and shoulders with a block of hardened, aged, Gouda,
than to watch "Jersey Shore."
And yet, I feel like I want to write a lengthy rant, mocking her and the show, because of my perceptions.
That would be unfair.
It was announced that Snooki would be speaking at a major college on the East Coast. She was to receive $32,000.