Estimated Reading Time: 3 minutes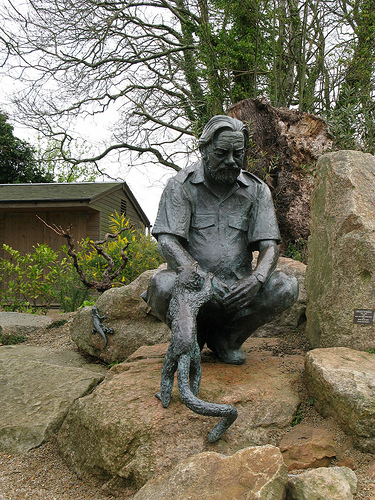 I don't know if you've read My Family and Other Animals by Gerald Durrell; almost everyone I've asked in the States hasn't.
It's a crying shame if you haven't; I read it years and years and years (ok, I'll stop now) ago, and it's one of the most-beloved books in my collection.
What a cast of characters.
The genius writer brother; the gun-crazy brother; the beauty- and romance-obsessed sister; the fiercely protective Greek Man Friday; and the food-obsessed and long-suffering mother (or Mother, as she's referred to).
Not to mention a whole host of plants, insects and animals.