Estimated Reading Time: 8 minutes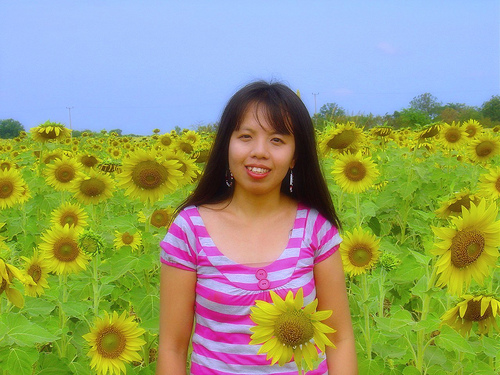 Guest Post by Howie Goldfarb
I love you, you love me
Most people and businesses obviously love adoration and positive feedback. Especially online and in forums that everyone can see.
Image: Thai Jasmine via Flickr, Creative Commons
Nothing makes one's day more than being a peacock strutting one's stuff.
At the same time we all run in fear from criticism: about us, our business, our products, our work.