Estimated Reading Time: 2 minutes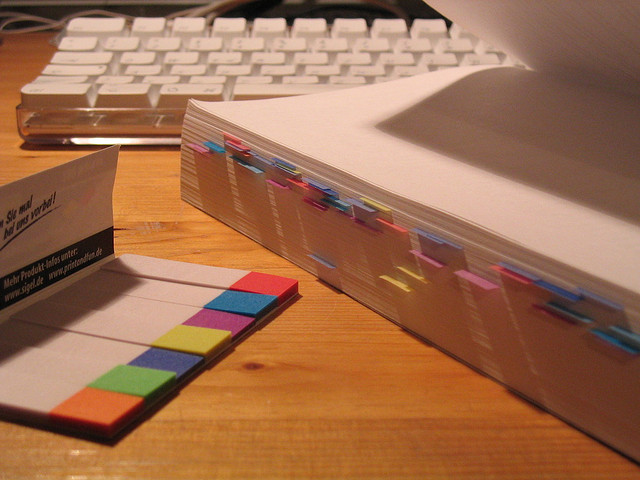 A large portion of what we do online is centered around content: creating it, sharing it, reading it. Content helps us promote our businesses, create relationships, and share what is important to us with the rest of the world.
This week's roundup features seven posts from around the web that show why exactly content rules. Enjoy!
Image: Depone via Flickr, CC 2.0
1. 4 Reasons Your Content Is Yawn-Worthy
Why: What defines "good" content? In this guest post for SteamFeed, Brooke Ballard tackles some common content mistakes and how to overcome them.
2. 7 Tips for Using Quotes for Your Nonprofit's Content Strategy