Estimated Reading Time: 3 minutes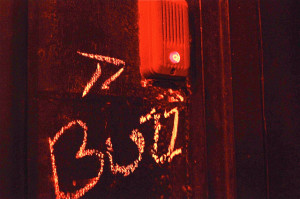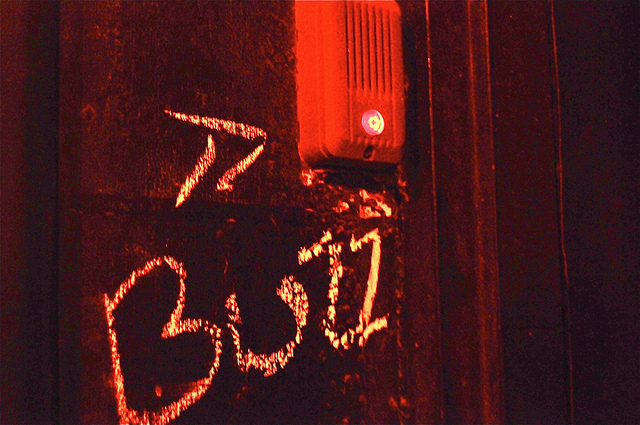 As we  approach the start of a new month (and Q2), Spring is in the air… and in our step. From silly jokes to hidden eggs, April brings with it spontaneity. So if your marketing feels as if it might be in a rut (already!), dust it off along with the rest of your spring cleaning. Here are some ideas on "buzz marketing" (I know, I know).
1. 6 Buzz Phrases Marketers Should Take Seriously in 2015
Why: Natasha Smith published this post in January of this year. I definitely think she's on the money with "big data" and "Internet of Things," but am not sure about the rest. What about you? And is there a way you can use (any of) these to your advantage?
2. Winning the Marketing Battle Between Help and Hype