Estimated Reading Time: 15 minutes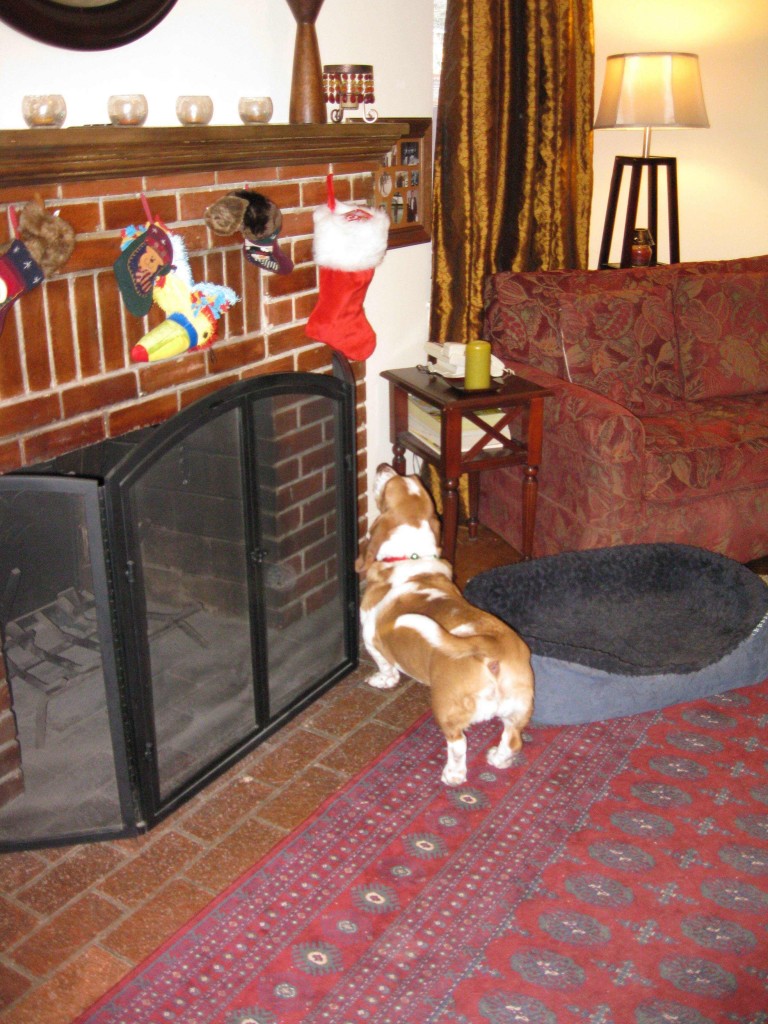 Christmas
Its premise is intrinsically religious, its rituals are somewhat pagan, and its marketing has been indelibly impacted by one of the world's most famous brands.
Ah, Christmas.
One thing we'll all agree on, though, is that when we talk about the "Christmas spirit," we mean giving, sharing, loving, laughing.
The Christmas spirit evokes a sense of wonder, a sense of delight… and gratitude that someone went out of their way to make this day special for us.
When my mind wanders through the rooms of my past, some favorite Christmas memories stand out.
A little boy meets Santa