Estimated Reading Time: 9 minutes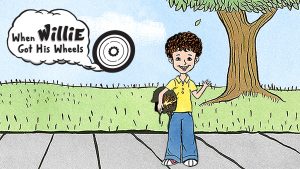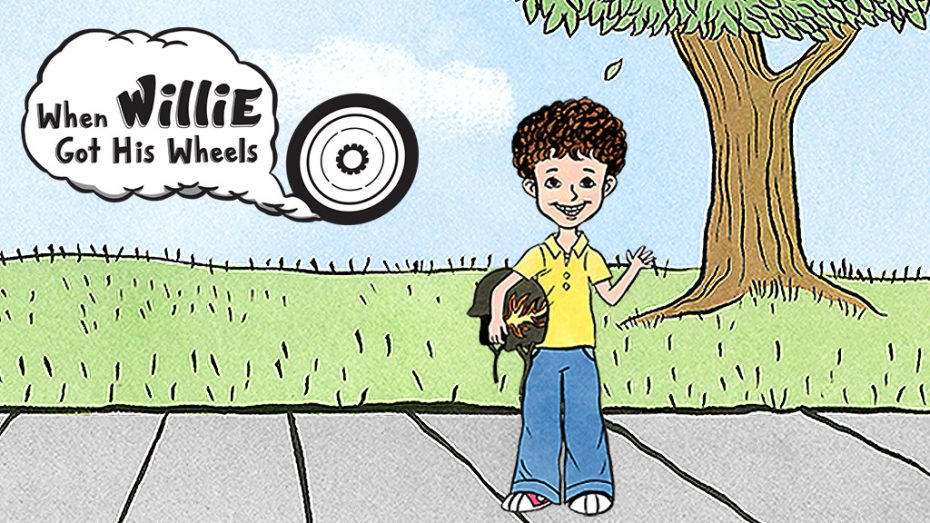 Guest Post by Ralph J. Davila
Being a PR pro requires the ability to craft high quality, impactful messages that resonate with our target audiences throughout a variety of mediums. As such, writing is the cornerstone of success in a highly saturated marketplace of competitive messages.
With endless platforms to choose from, we must accurately identify our audience, the information they seek, and what motivates them to action. Utilizing an integrated marketing communications approach, or IMC for short, is a principle that I follow closely.
That may sound a little outdated with all of the other marketing jargon out there, but it's not.
I have been practicing public relations for roughly 14 years now and adopted an IMC approach early in my career. Strategically planning key messages is only one part of achieving success. Read more →