Estimated Reading Time: 3 minutes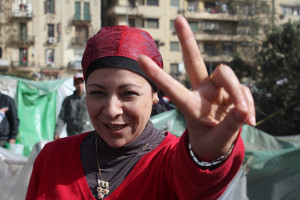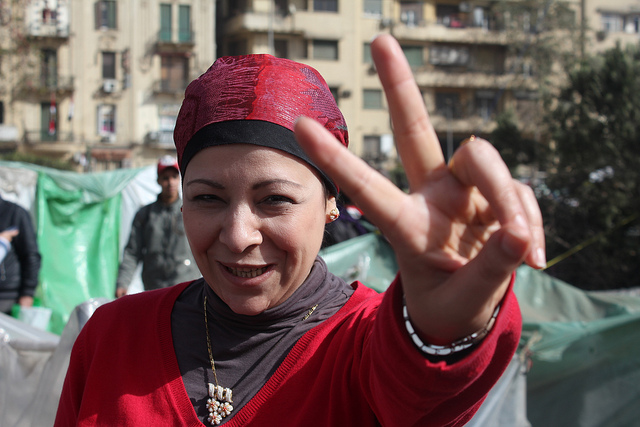 Yesterday was International Women's Day (marked for the first time in 1911, and for the first time on March 8 in 1914… the more you know…). Since SBC is headed by, you know, a woman (er, me), IWD-related campaigns are the focus of this week's roundup (and, hopefully, relatable tips for your next theme-based campaign or, indeed, IWD 2016). Let's hear it for the ladies!
Image: Al Jazerra English via Flickr, CC 2.0
1. Six marketing lessons for International Women's Day
Why: "Of course, no marketer wants to be vanilla, yet co-opting the ideals of feminism to promote your business without due diligence and authenticity is not only disingenuous, but extremely damaging to a brand's reputation," says Nicola Kemp as she explores ways to avoid "pinkwashing" when developing an IWD-worthy campaign.