Estimated Reading Time: 7 minutes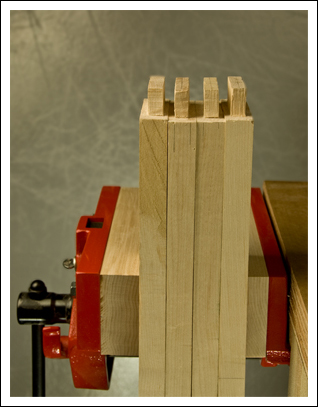 "Technically mocking isn't a sport… yet… though I have made a proposal for the 2020 Olympic games." ~ Brian Meeks

This is the final post in a three-part interview with Brian Meeks, who goes by the moniker "Extremely Average." In Part I, Brian talked about why woodworking makes him a better writer, and stinking in the dark room. Part II saw him discussing why he hasn't decided whether or not Mrs. Johnson was evil. My questions continue:
Tell me a little about your use of social media, personal and professional.
Professionally
I manage the social media and customer relations for a company from Vienna, Va.  It is ironic that 3 weeks after I moved back to Iowa, I should get a job 30 miles from my old home.