Estimated Reading Time: 11 minutes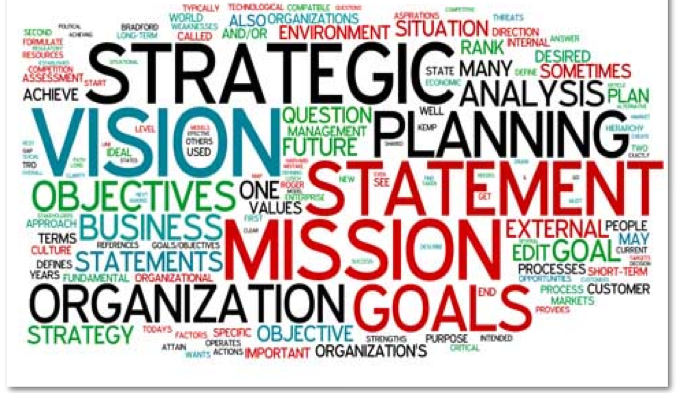 Guest Post by Paula Newbaker
Aren't word clouds great? They highlight what is important within a mishmash of related ideas. What stands out here? Vision, Statement, Mission, Goals, Organization, Strategic, Planning, Analysis.
When planning and strategizing for your entire brand or a specific campaign, all the above come into play.
Organization is paramount in moving from planning to developing, and then executing, the strategy.
As A.A. Milne, author of Winnie the Pooh, said:
"One of the advantages of being disorganized is that one is always having surprising discoveries."