Estimated Reading Time: 8 minutes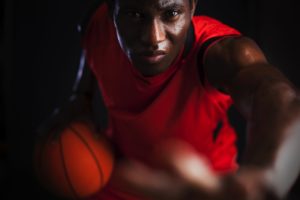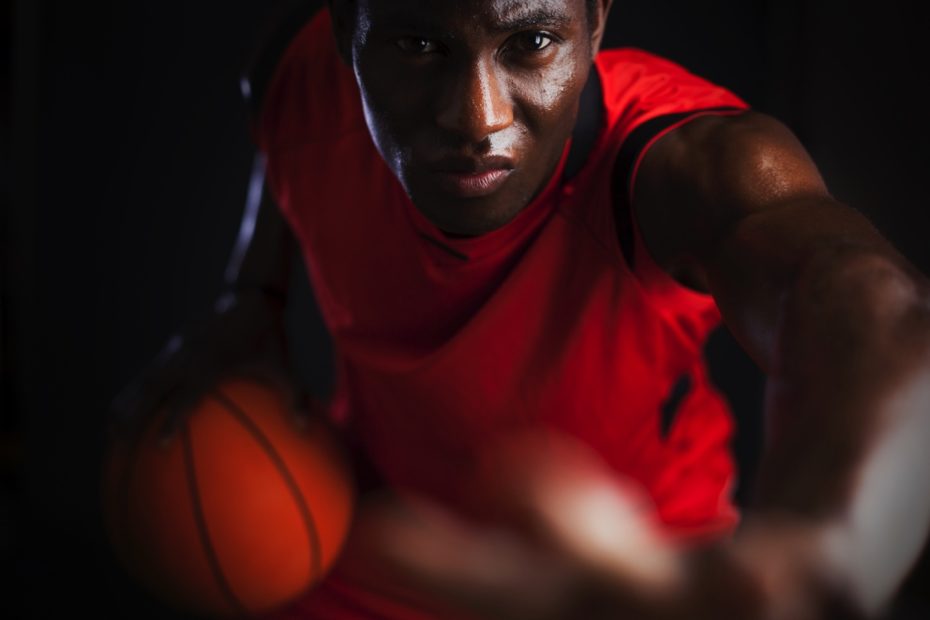 Guest Post by Kathy Vaske
This is not your typical post about planning and strategy because that would be a waste of your time. One quick internet search on the subject, (even a niche search) will deliver so many resources, templates, guides, roadmaps and more that you could tilt into overwhelm in as many seconds as it took to load your results.
So what strategic advice can this 20-year veteran offer that will be of value to you – today's communication professional?
Just this, a two-step process that most of us forget to do:
It's not typical, though it should be. While it's not rocket science, most people do not stop their mind chatter long enough to really— and I mean really think about this — and see the incredible value this process will yield.