Estimated Reading Time: 8 minutes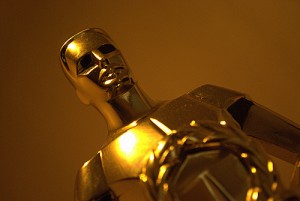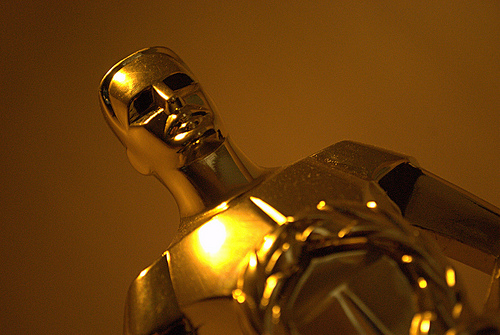 Though I was excited about attending the GrowSmartBiz conference yesterday (to which I was invited as "Media/Blogger," which was very cool for me), I did feel a little grumpy about getting ready and heading out early. That's what happens when you work from home. After reading about Mayra Ruiz' trek from West Virginia, though, I've resolved to never complain about doing so again (well, I can try). I only had to drive about 10 minutes to a Metro station and endure a not-unpleasant trip on only one Metro line. Mayra, you're dedicated!
I live-tweeted during the conference, so I'm not going to recap all of that here. But here's why I think GrowSmartBiz rocked:
1. Great food. When you attend a lot of conferences, you know what a difference a hot breakfast can make. Eggs, breakfast potatoes… the works. And it was nice to be able to sit down and eat without trying to balance your plate, bags, etc., on your lap. I even got to meet the folks from Indique (can I get an Amen?) during breakfast. Sweet.
2. For the most part, the panels were engaging. You can read great recaps/POVs here and here, to name just a couple. I had to divide my time between the conference and the "Learning Center," so I missed parts of some panels, but I had as much fun hanging out there with people like Raj and Rebecca Malik, Robin Ferrier and Mike Dougherty, to name just a few.