Estimated Reading Time: 4 minutes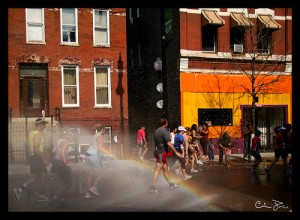 Today's #followfriday on Twitter. Since I invariably get asked at least once on Fridays what the heck that is, here's an excellent explanation by Micah Baldwin on Mashable, for anyone who's about to pop the question.
Beginning today, I thought I'd highlight a few people I like to follow and why, every Friday. Lauren Fernandez started doing this a few weeks ago and I thought it was a great idea, so thanks for the inspiration, Lauren.
As to the title of this post: if you know where it came from, you know where I'm going with the people I feature in this post. And there's a treat in store for you at the end. Just keep reading.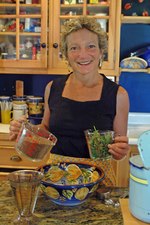 1. Katie Paine (@kdpaine). Let me count the ways. She's the measurement queen – I mean, literally. The measurement lexicon we use nowadays has been strongly influenced, if not entirely rewritten, by her. She's pioneered the way we look at PR measurement today, because she knew, when she started out, there was a better way to do it. She's a cancer survivor. To top it off, she lives in the dreamlike Shankhassic Farm, which has been in her family for over a century, and whose main house she literally rebuilt through sheer willpower.
2. Meghna "K" (@meghnak). I can't remember how or why I came across Meghna on Twitter, but I'm hooked. She's 13. She loves to write. She writes well; she puts a lot of adult bloggers I come across to shame. And I love her spirit. Did I mention she's 13?