Estimated Reading Time: 6 minutes
On April 2, a few friends and I put on the "Dream Team" hats that Ned Lundquist, ABC, bestowed on us some years ago, to help folks "Pimp My Job."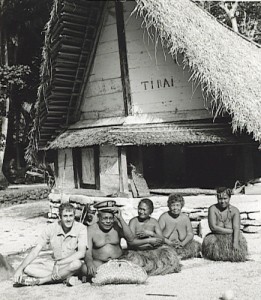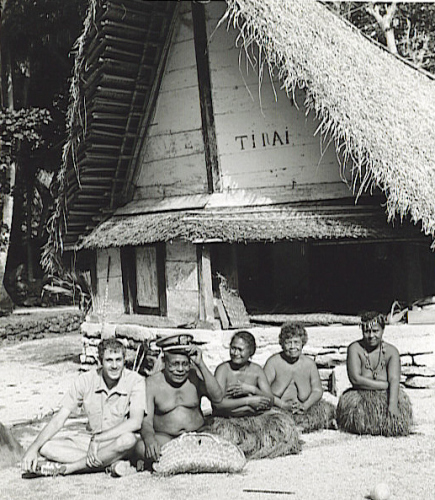 What on earth is "Pimp My Job," you ask?
If you subscribe to Ned's free, weekly "Job of the Week" newsletter, which I sometimes guest-edit, you know what we're about. But in essence, we're a group of communicators from near and far who provide advice – sometimes mercilessly – to those brave enough to ask for it. They submit their on-the-job – or job hunting – nightmares to us, and we have at it, maintaining their privacy. Advice is compiled and published in the newsletter. You can read previous PMJs here.
PMJ Meets IABC

A few years ago, when I ran IABC/Washington's programming, I thought it would be fun to do a real world version of PMJ – and sure enough, it was. A couple of weeks ago, we reprised our "act" at IABC/Washington's Senior Communicators Council meeting (disclosure: I'm President-Elect for the chapter, currently also Acting President).