Estimated Reading Time: 5 minutes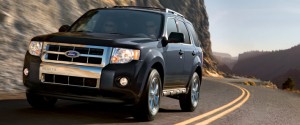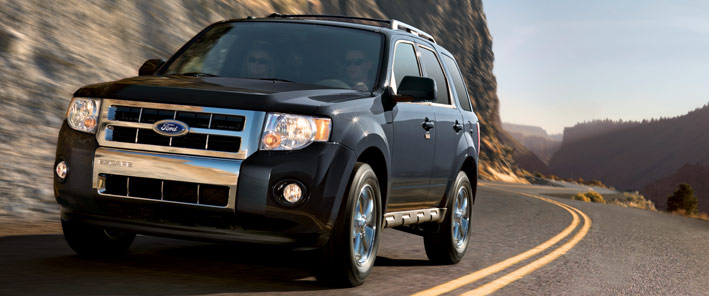 A couple of weeks ago, Zoë Siskos of Social Media Group asked me if I wanted to test-drive a new Ford Escape. Not being a journalist or a car/A-list blogger, I was flattered but curious, and my first reaction was: "Sure, but why?"
Zoë's goal (ergo, her agency's) for her client was to get "non-car oriented people in Ford cars to test them out." Nothing else was required from me: no blog post, nothing. I wasn't going to be paid for this, and the gas was on me, but insurance was taken care of.
Now, I've done my agency time and I know how the whole word-of-mouth thing is supposed to work. But I've met Zoë, like her, and one of our cars was due to go into the garage that week, so I thought: why not?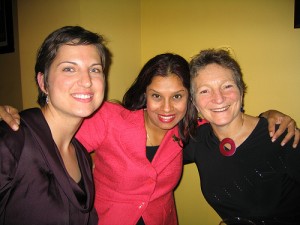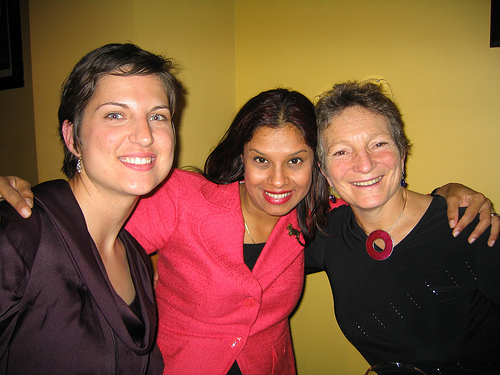 I've never had a particularly good perception of the brand, a view that I'm sure has been colored by my husband's vivid memories of being regularly stranded, years ago, in England due to a Ford Escort that would reliably overheat. We're a Toyota family, and we like it that way.