Estimated Reading Time: 4 minutes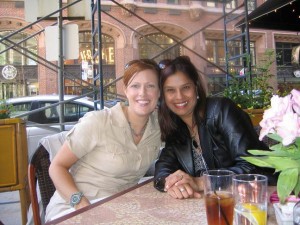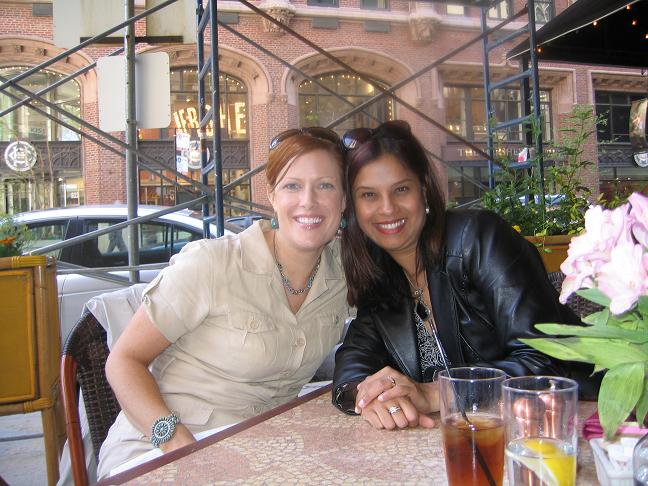 Last week I had the pleasure of presenting, for the first time ever, at Ragan Communications' 2009 Corporate Communicators Conference in Chicago. As someone who's wistfully devoured the CCC brochures every year, this was a big thrill for me.
My session on strategic communications planning took place a week ago today; unfortunately I wasn't able to stay over and attend the "unconference," so missed meeting many of the wonderful and smart people I've gotten to know on Twitter. I did get to meet Amy Mengel (whose Ragan recap is absolutely killer), Ann Marie van den Hurk, APR, and Lee Aase among others, catch up with the lovely Angie Jeffrey, APR, Katie "queen" Paine and the amazing Jim Ylisela, and have a fabulous lunch and walk with the effervescent and super-smart Kate Zimmer (see how happy we are?).
The Skinny on the Presentation
The presentation itself went well (I think); I must admit I was tickled by having to move from a breakout room to the main ballroom in order to accommodate all the attendees. I very much hope it was worth their while.