Estimated Reading Time: 6 minutes
There's an awful lot of social karma going around lately.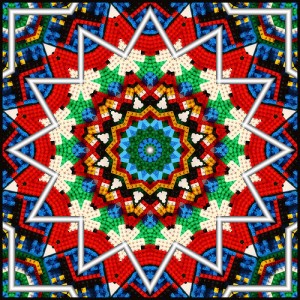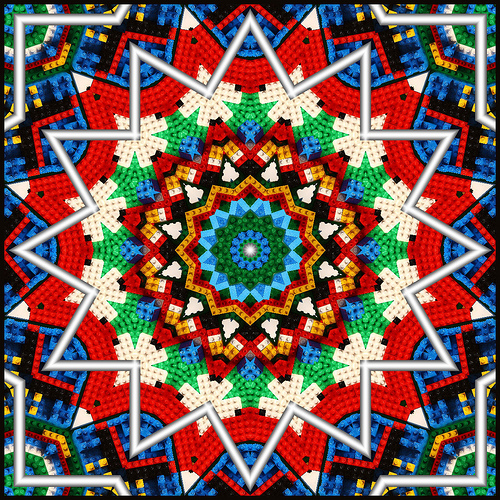 JOTW: My First Experience With Social Karma
For the last few years, I've occasionally guest-edited the free "Ned's Job of the Week" e-newsletter. If you don't know about it, it's a free weekly newsletter that lists job postings sent to Ned Lundquist, ABC, by subscribers (as well as many he finds himself) in the spirit of sharing.
For a couple of weeks every year, I experience what Ned goes through on a daily basis: sifting through job postings sent by readers, looking for them myself, telling people how to subscribe and unsubscribe (even though the instructions are clearly listed in the newsletter) and then compiling all the information, along with other announcements that would be relevant (such as communication/PR events) into a newsletter that's sent out every Monday.
It's a lot of work, and I'm exhausted and relieved when Ned returns; but I'm always grateful for the additional connections I make by filling in for him, as well as honored by his trust that I'll keep JOTW rolling along.
And I always ask myself: how on earth does he keep doing it?