Estimated Reading Time: 4 minutes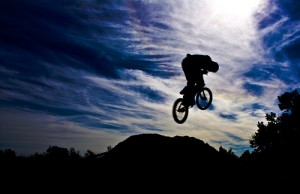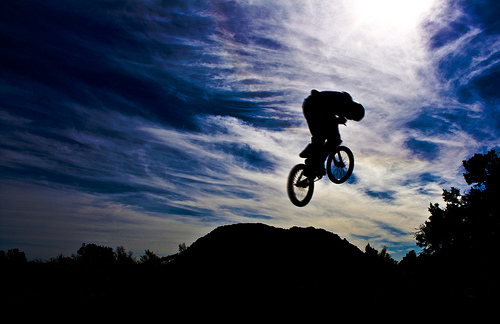 Twitterverse was buzzing about Skittles' foray into social media this week. No, I'm not going to give you my take on that, there are quite enough of those already. I did find Laura Fitton's early summary of it extremely interesting, though, and Lauren Vargas' and Liana "Li" Evans' posts summed up my opinion beautifully.
My point is this: when you embark on PR of any kind, have you thought it through?
In my mind, it doesn't matter how edgy your tactics are, or how many layers you've put into your campaign (and let's face it, we PR people love layers almost as much as a bear in Antarctica).
What does matter is whether you've thought it through. Because if you haven't; if you haven't configured a response or action for every possible scenario, your campaign could fall flat, and all that time you put into it will have been wasted.