Estimated Reading Time: 4 minutes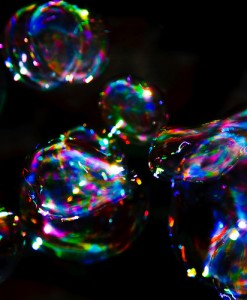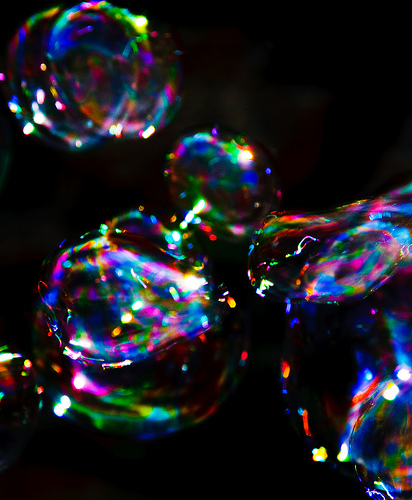 If you follow me on Twitter, you'll know that I tweet quite a bit. (Today I apparently crossed the 8,110 tweet-mark without realizing it). But every now and then, I'll "go dark," as they say in the theater.
You'll hear from me once, maybe twice a day. Sometimes I just don't have anything to say; sometimes I don't come across conversations I want to engage in. And sometimes I happen upon conversations that are so negative or ridiculous or (enter your adjective of choice here ______ ) that I just need to turn it off for a bit.
What I've realized, though, is that when I go dark, I am making my own little attempt to break out of my Twitter bubble. Because there are other bubbles that need attending to.
Please, don't get me wrong. I love Twitter, the new connections and relationships it has helped me forge, and the incredible amount I learn through it each day.
But there are a lot of other bubbles that are equally important to me; my "IRL" bubble of people I've met and worked with over the years, my IABC bubble, my email bubble… you get the drift.