Estimated Reading Time: 11 seconds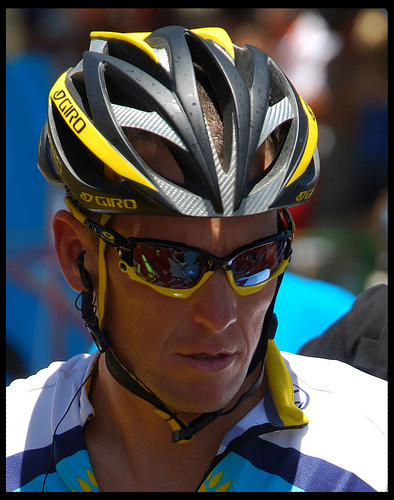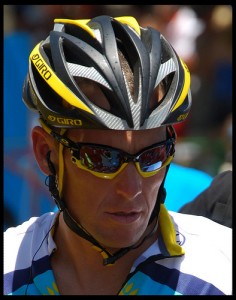 This is what Lance Armstrong can do with one tweet.
What can I/you/we do? Gets one thinking, doesn't it.
Estimated Reading Time: 1 minute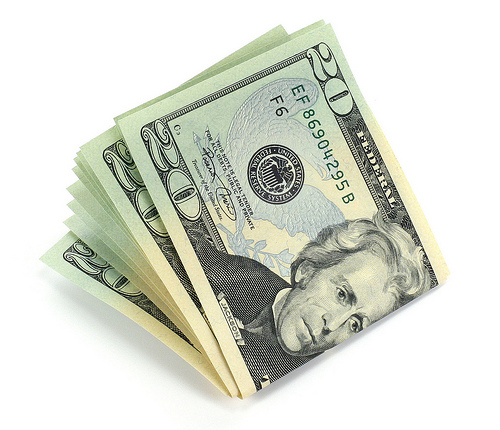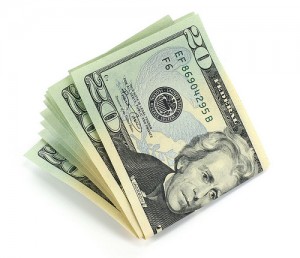 I don't remember exactly how I stumbled upon J.D. Roth's Get Rich Slowly blog (probably because I was trying to find tax information online, duh), but is easily one of the most interesting blogs I've ever read.
I mean, just look at this post on "The Truth About Taxes." It's about the dreaded "t" word, which would normally have me running for the hills. It's a long post, to be sure, but not once did my eyes glaze over. The information JD's posted is easy to understand […]